This is a quick rundown of the materials I have used to pass the AWS Certified Developer Associate exam with a score of 930/1000.
---
Prep Materials Used
The official certificate webpage (link) is a good starting point to get a rough idea of what is required of you before you take the exam. Here, you will find 2 useful (and free) resources:
---

Bought this course (link) after reading many good reviews. Comparing Stephane Maarek's course to A Cloud Guru's, I have to say that there is no doubt that Stephane's course is more thorough.
The effort that Stephane puts in to show you real examples in AWS, even if it might not be absolutely critical for the exam, is a good indication of the detail and completeness of his content. Stephane does not just teach you how to pass the exam, he goes further to teach you to be a better developer. He did manage to cover around 90% of content required in the exam.
The course exceeded all my expectations. I highly recommend it.
There are rather frequent sales for Udemy courses, and if you manage to purchase the course at around $20, it is a pretty good deal.
---
If Stephane Maarek covered most of the required content to pass the exam, Tutorials Dojo (link) dug deep into the different configuration choices, the impact and way more information required of you for the exam.
Tutorials Dojo's practice exams gave me a wake up call when I failed the first practice exam. The exam was really difficult but the answers provided came with extremely detailed explanation, and with links to official documentation and screenshots.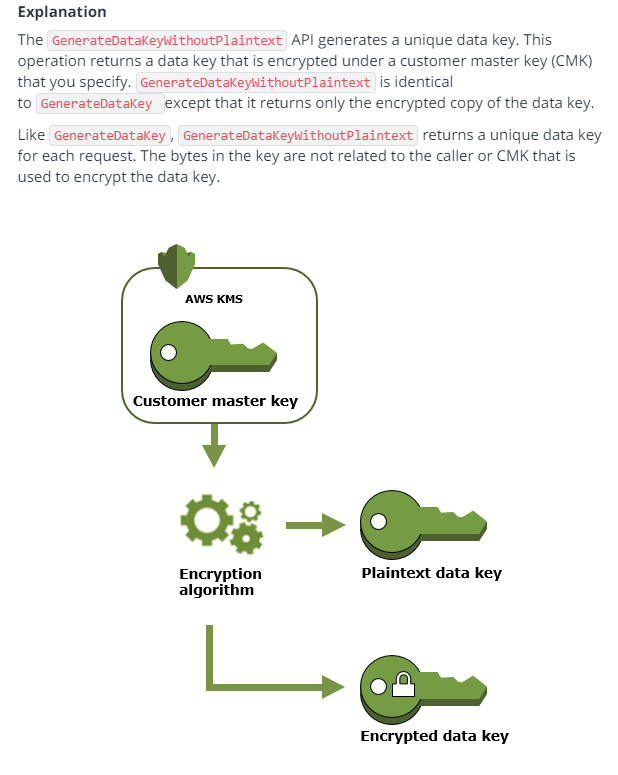 All in all, I am really impressed with the quality of the practice exams, and I strongly recommend anyone studying for the exam to purchase this.
---
Before taking the exam, spend some time to go through the free official exam readiness digital course (link). It teaches you about the thought processes required for the exam, how some of the questions are structured, and the topics that will be tested.
It is free, so why not?
---
Official AWS FAQs (Free)
Lastly, I would strongly recommend reading through the FAQ section of the AWS service that you think you need more practice on. DynamoDB questions came up a lot, so I think it does not hurt to spend some time reading through the DynamoDB FAQ (link).
---
Final Thoughts
I hope you find this post helpful. All the best for your exam!